Ariston WiFi Electric Water Heater
The Velis Evo Wi-Fi offers optional smartphone control, allowing users to plan their next hot shower from wherever they are. With weekly programming through the app, users can save up to 25% on energy bills and monitor consumption whenever and wherever they are.
Product Overview
The perfect blend of comfort and design. Boasting an ultra slim (27cm depth) twin tank design for up to 16% more hot water availability, these technologically advanced, slimline products have a best in class ErP rating and are available in capacities of 45 and 80 litres.
Key Features
Ultra slimline design – only 27cm Deep
Twin Tank Technology
Fast Reheat Times – Shower ready in 50 mins
Shower ready alerts on screen
Smart LED Touchscreen Display
Eco Evo Function
Anti legionella & ABS Safety System
5 Year Warranty
Titanium Enamelled Tank
Best in Class ErP rating
Extremely Energy Saving
Wi-Fi Control - App & Assistant
Control your heating from anywhere - and reduce your bills
Wherever you are, you'll have full remote control over your hot water with the Aqua Ariston Net App. You can also change modes and monitor consumption, saving you up to 25% on annual energy bills.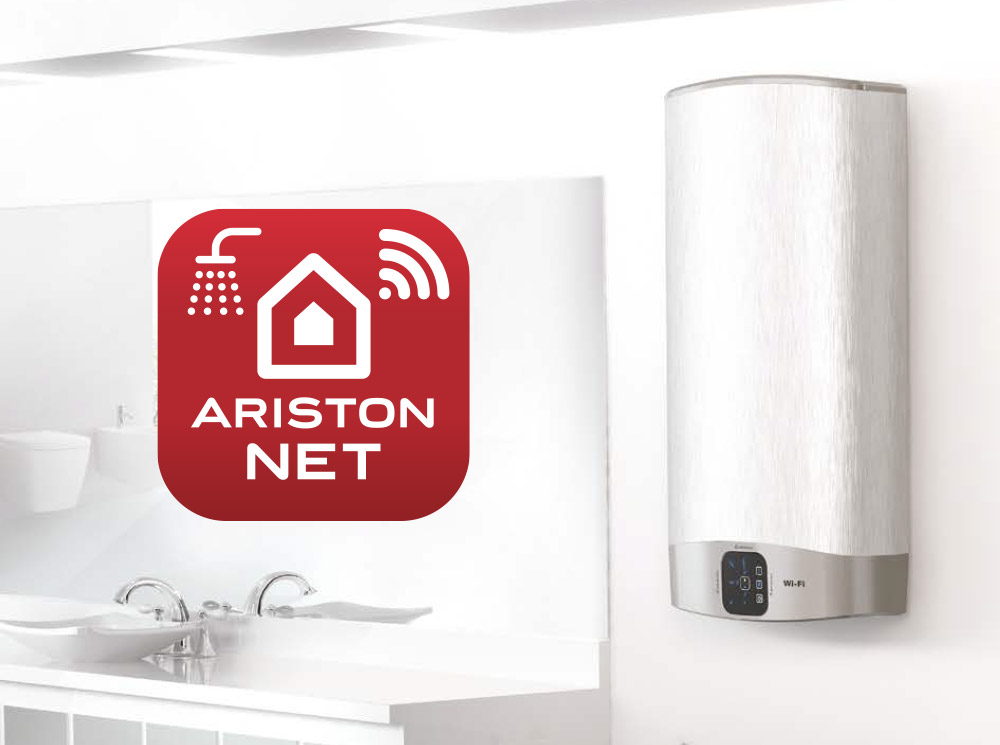 Ultra slimline design - only 27cm Deep
Enjoy an elegant design that also saves you space
We've made sure that having a great range of features on your water heater doesn't mean you have to compromise on space – our elegant slimline design is just 27cm deep.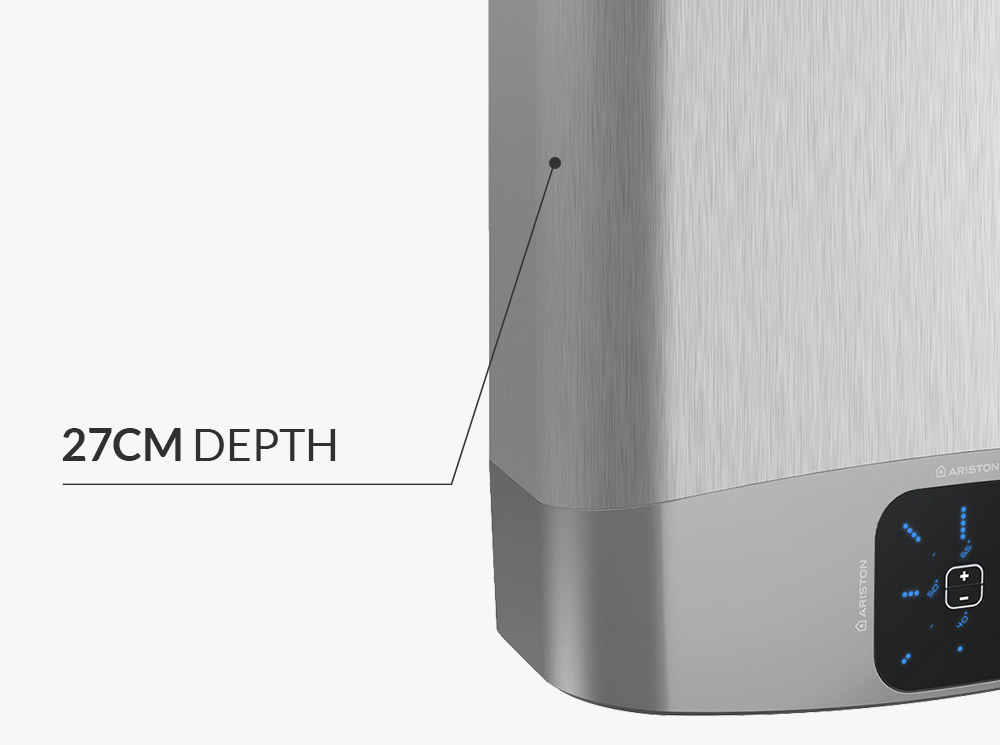 Up to 16% more hot water and improved heat distribution
For the first time in the UK, our heaters feature a twin-tank heater, formed from ultra-durable titanium. You'll get up to 16% more hot water, heated more thoroughly to prevent hot-cold stratification.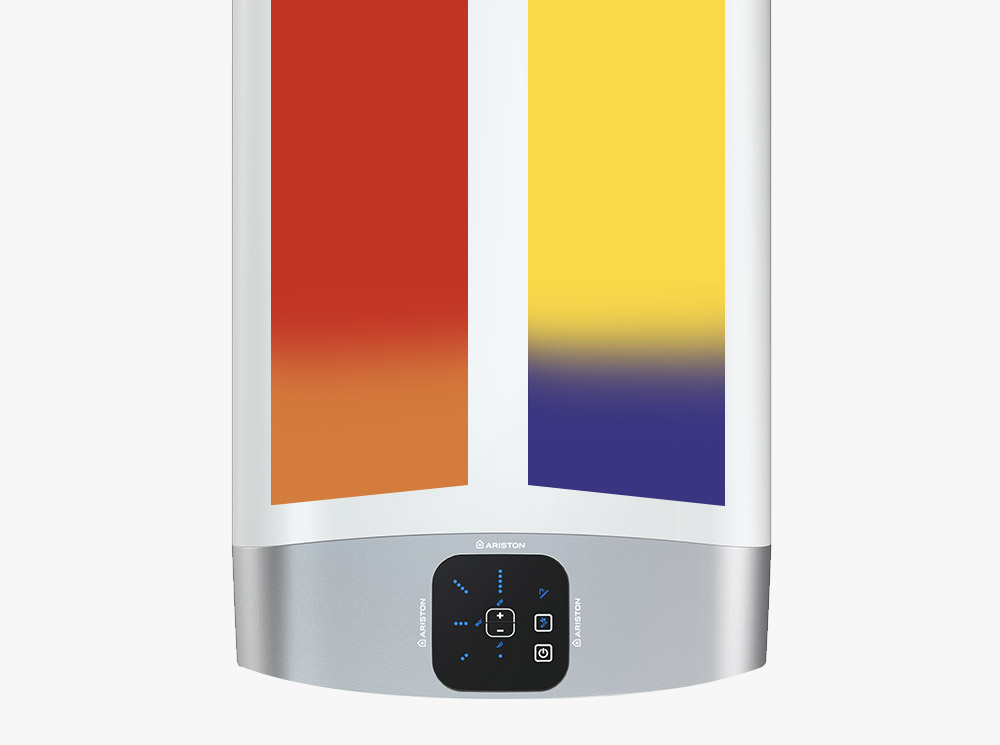 Fast Reheat Times - Shower ready in 30 min
Wait no more than 30 minutes for a hot shower
With the Velis Evo Wi-Fi heater's fast reheat times, you'll never have to wait more than half an hour for hot, shower-ready water.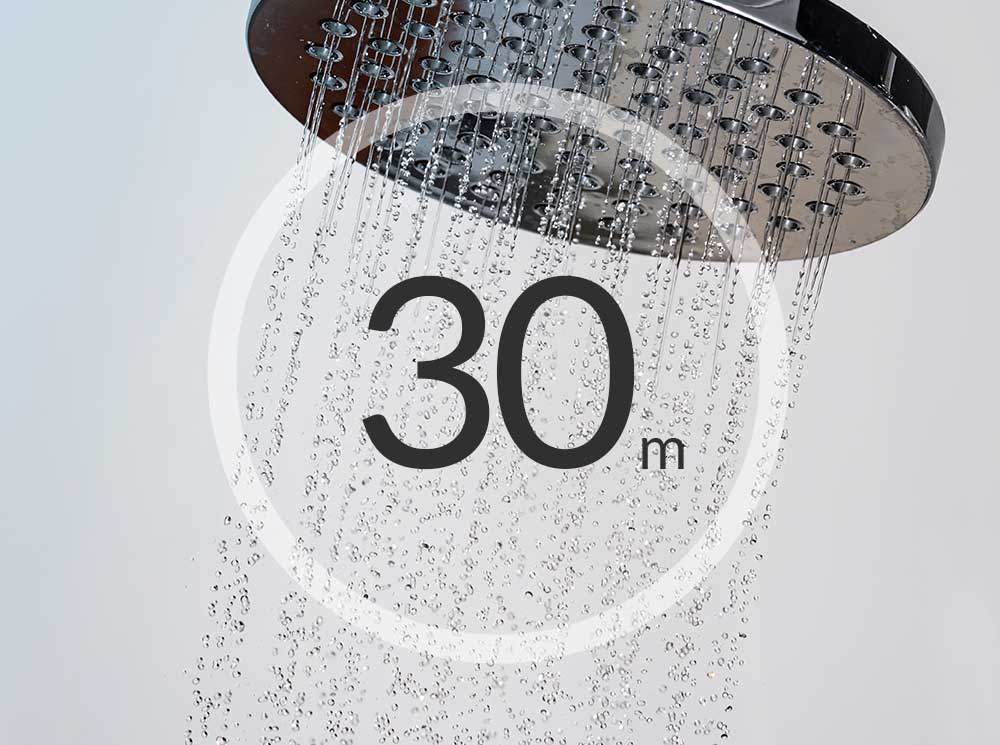 Shower ready alerts in App
Receive real-time notifications through our handy App
The latest Wi-Fi functionality means you no longer have to wait around for your shower – you can do other things and let our App alert you as soon as your hot water is ready.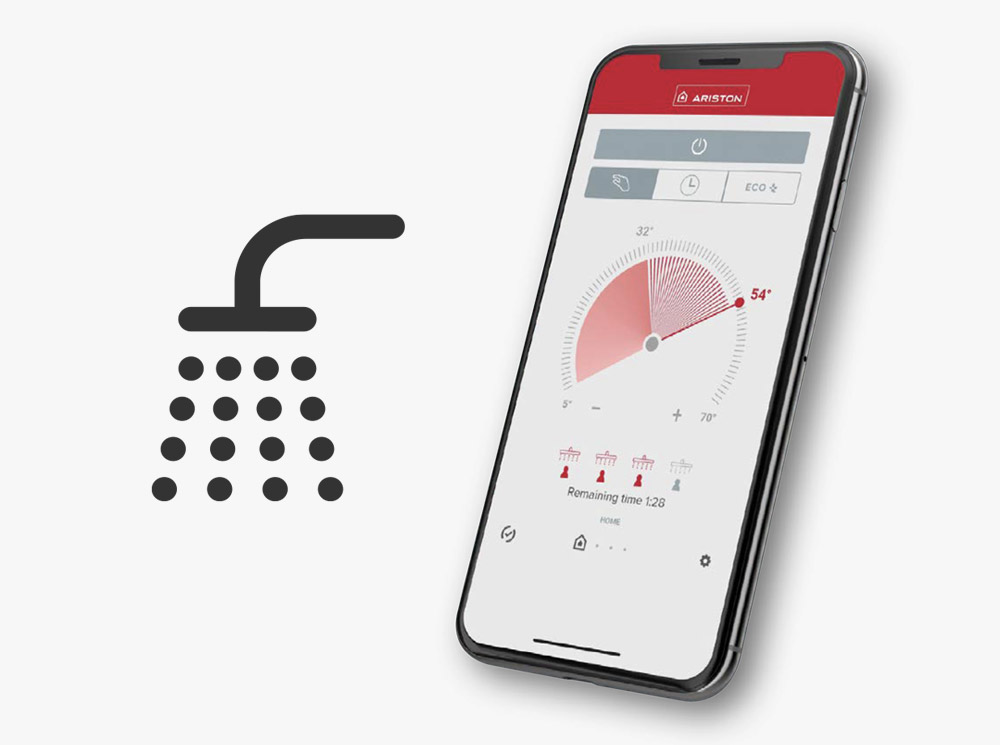 Smart technology saves up to 14% on your energy costs
Your water heater learns how and when you use hot water, so it's always available when needed. The special Eco Evo function gives you savings of up to 14%, whilst complying with the highest energy efficiency standards.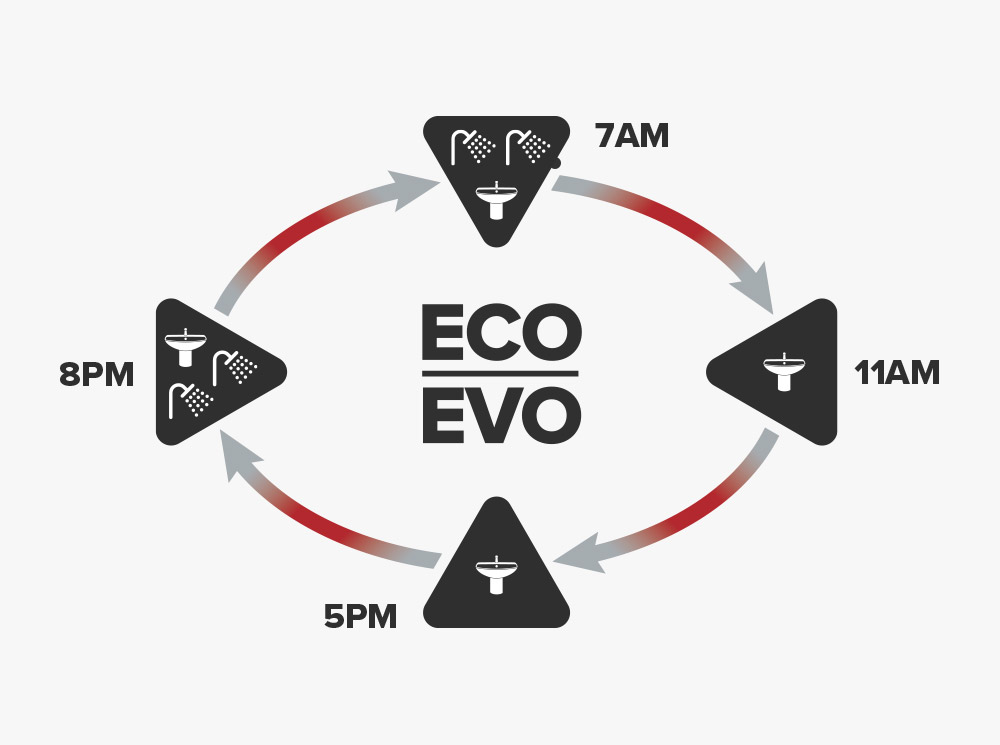 Cheaper energy costs and improved environmental credentials
With a best-in-class energy performance rating, you can rest assured that your Evo Wi-Fi heater guarantees you the biggest savings on your energy bills, with the smallest impact on the environment.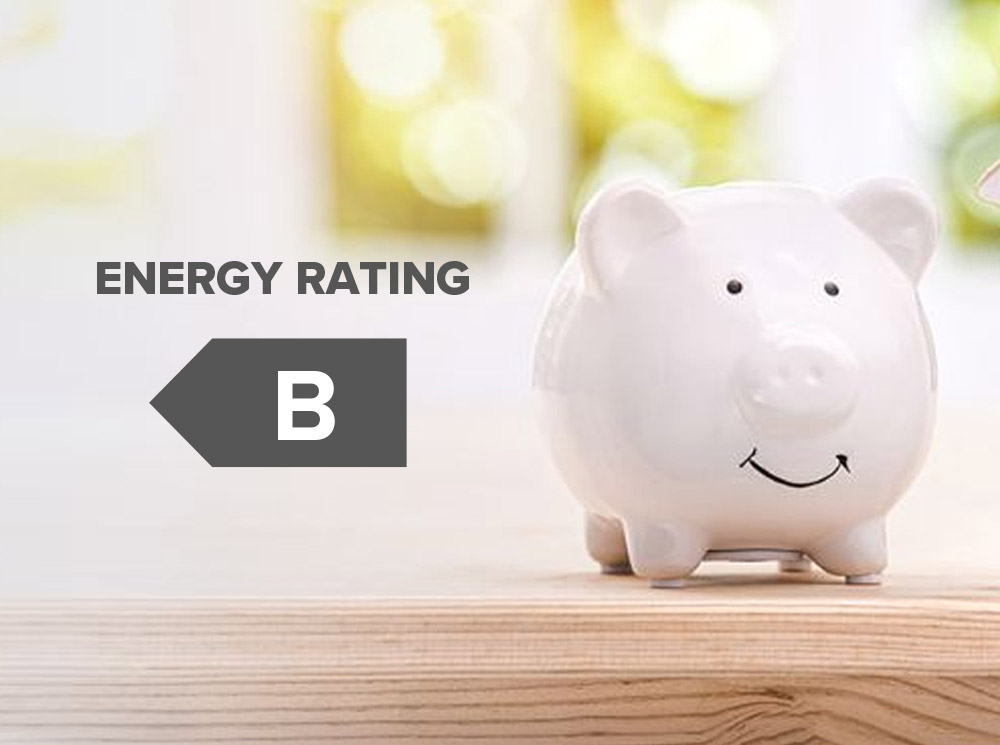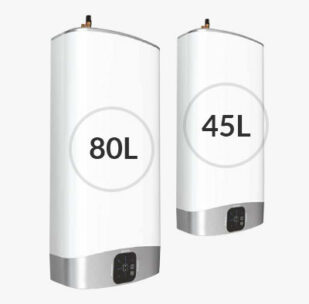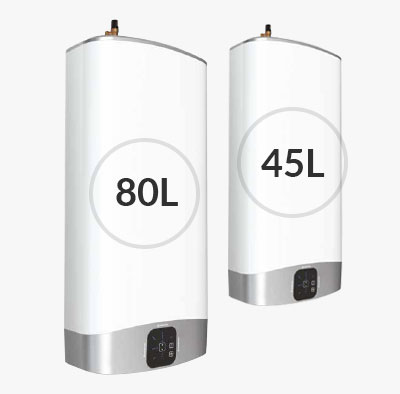 Different size options
With 45 and 80 litre designs, Velis Evo Wi-Fi water heaters have the flexibility to suit all your needs.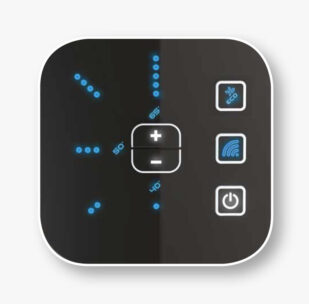 Smart LED Touchscreen Display
Select the right heating mode and monitor usage with our simple to use, hi-tech LED touchscreen.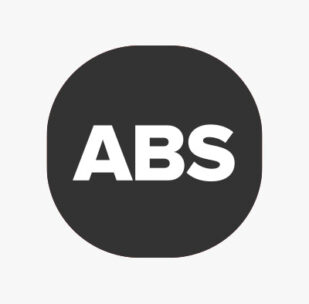 Anti legionella & ABS Safety System
Built-in protection against overheating, dry heating, freezing and legionella gives you total peace of mind when it comes to your hot water.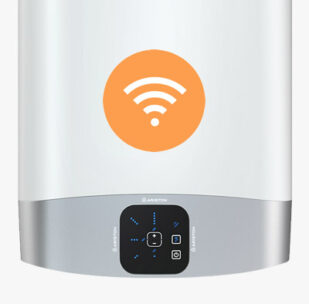 Wi-Fi Control
Integrated Wi-Fi technology means your heater is always connected, so it can be monitored and controlled wherever you are.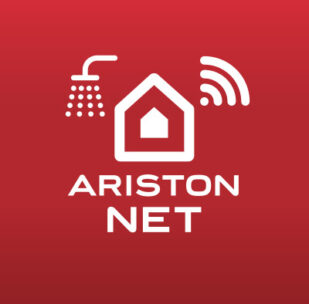 Aqua Ariston Net
Connect using Wi-Fi to the specialised Aqua Ariston app for full control of your Velis Evo Wi-Fi.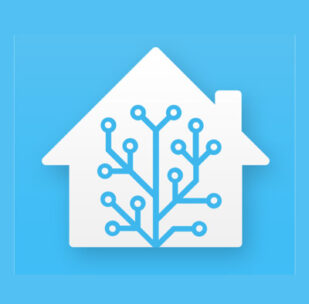 Home Assistant Compatible
The Aqua Ariston Net app connects to home assistants Alexa or Google, allowing easy voice control of your water heater.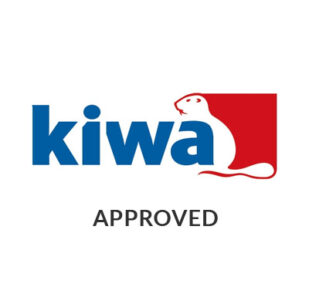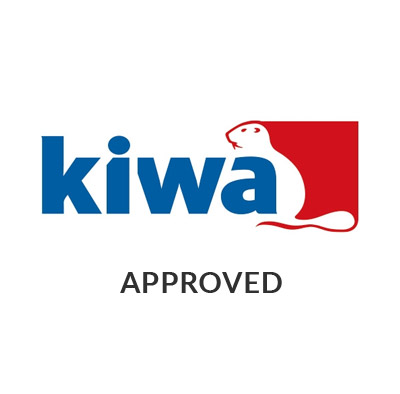 Kiwa Approved
Fully tested and approved to meet and exceed all UK KIWA and WRAS safety standards.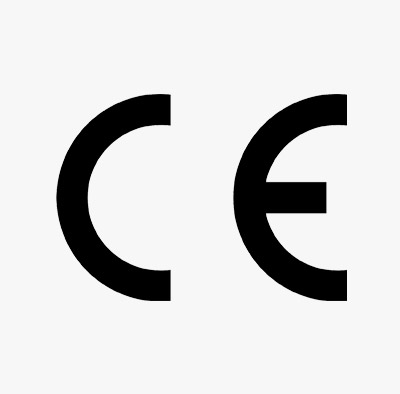 CE Marking
CE Marking gives you peace of mind that your Ariston product conforms with all EU legislation.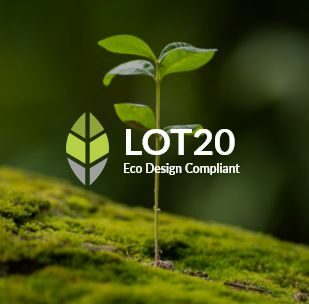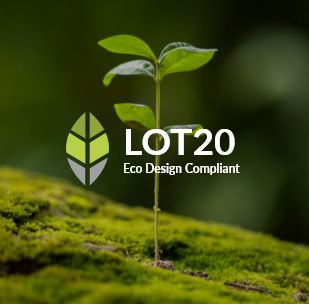 Ecodesign Compliant
We make sure all our products meet this criteria, offering superb energy efficiency and environmental performance.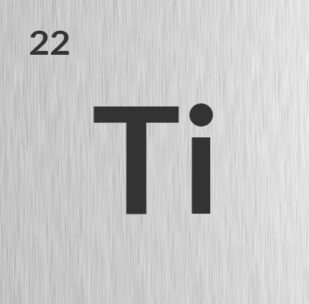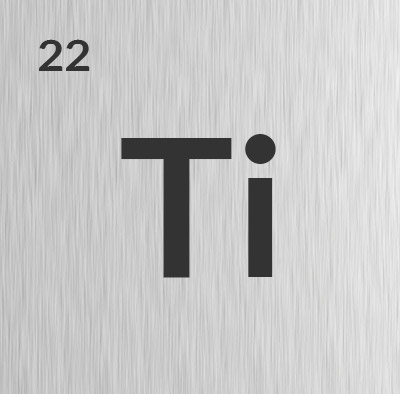 Titanium Enamelled Tank
You can rely on Titanium to give you exceptional durability and extended product life.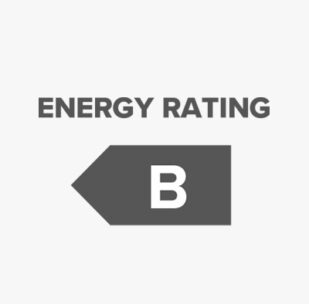 Best in Class ErP rating
You'll be amazed at the savings you can make with the Eco Evo and Wi-Fi technology built in to this Evo Wi-Fi water heater.
Free

10-year guarantee

Our radiators are built to last, which is why we offer a full 10-year guarantee on all our products.
Free

delivery UK wide

Order before 11:00 am and your new radiator will be delivered in just 48 hours, anywhere in the UK.
Top rated

phone support

From day one to year 10, our friendly expert team will help you get the most from your radiator.
Manufactured in
Europe
Manufactured to the highest European standards for outstanding, long-lasting build quality.
30 Day

returns

We offer a 30 day money back guarantee. Return or replace your radiator if you are not 100% happy.
We're known for our warmth
Buying new radiators is a big decision that requires expert guidance. We're proud of our customer service, but you don't have to take our word for it; we've got 5/5 stars on Trustpilot, making us the top-rated company for electric radiators!
See All Ariston WiFi Electric Water Heater Features
Energy Saving
Best in Class ErP rating

Twin Tank Technology

Extremely Energy Saving

Ecodesign Compliant

Eco Evo Function
Design & Build
Ultra slimline design – only 27cm Deep

Anti legionella & ABS Safety System

5 Year Warranty

CE Marking

Different size options

Kiwa Approved

Titanium Enamelled Tank
Usability
Wifi Control

Aqua Ariston Net

Smart LED Touchscreen Display

Shower ready alerts in App

Home Assistant Compatible

Fast Reheat Times – Shower ready in 30 mins