Switch to a sustainable heating solution.
Switch to an energy efficient heating solution with Best Electric Radiators and save money while saving the environment.
Comfort, style
and simplicity
We supply energy-efficient and stylish electric radiators, towel rails and water heaters to homeowners across the UK. That's all we do, and we do it really well. Everyone should be able to heat their home with a clean, green conscience and without compromising on style. We aim to take the stress out of choosing and purchasing a sustainable electric heating solution, by selecting only the very best quality products for our online shop, and advising each customer to ensure they get the right solution for their needs.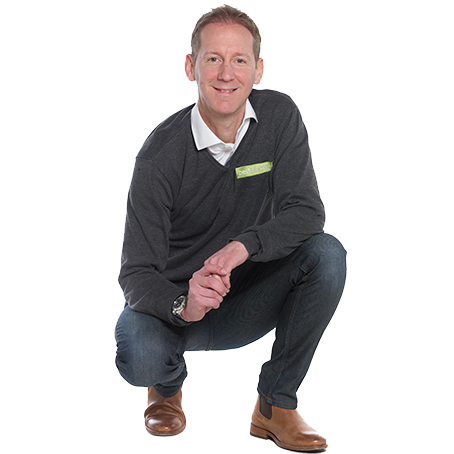 Service you can trust, from people you can actually talk to
"We're proud of our reputation for offering the best advice, the best support and a truly personal service. We can help you choose the right electric heating solution for your home or office, deliver it within a one hour time slot and, once it's installed (it won't take long), you'll get lifetime telephone support from our UK team."
James Halderthay Founder and owner

Our latest home heating tip & advice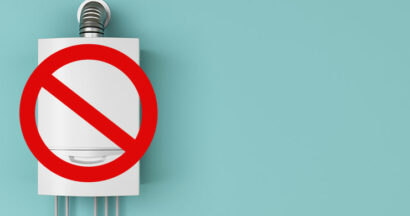 The UK government outlined a target in 2019 to reach net zero greenhouse gas emissions by 2050. This means that from 2025 onwards, gas boilers
Read More