The future of electric heating for your home.
Our best selling radiator, now available with WiFi. Simply connect to your Wifi and control each radiator individually through the app or using your voice assistant.


The latest energy
saving technology
We're known for our warmth
Buying new radiators is a big decision that requires expert guidance. We're proud of our customer service, but you don't have to take our word for it; we've got 5/5 stars on Trustpilot, making us the top-rated company for electric radiators!
The best electric radiators
with the best customer service
Comfort, style and simplicity
Best Electric Radiators supplies energy-efficient and stylish wall-mounted electric radiators and towel rails to homeowners across the UK. That's all we do, and we do it really well. Everyone should be able to heat their home with a clean, green conscience and without compromising on style.
We aim to take the stress out of choosing and purchasing an electric radiator, by selecting only the very best quality products for our online shop, and advising each customer to ensure they get the right radiator or towel rail for their needs.
Our electric radiators are versatile, suitable for any room in the house, and can be individually controlled.
Our radiators are ideal for:
Replacing old central heating
Replacing storage heaters
Moving a radiator to a different position
Heating an extension
Heating a garden room or office
Suitable for any room,
office or conservatory
Free standing
or wall mounted
Lightweight aluminium
body on all models
Install in minutes with our
easy step by step guides
The slimmest electric
radiators in the UK
Exclusive contemporary electric radiator designs
You won't find our website overflowing with cheap deals on poorly made heating products; instead we've selected the very best modern wall-mountable electric radiators, available in a range of styles and colours but never compromising on quality. Our prices are extremely competitive with radiators from just £199.
Say goodbye to sky-high gas bills, inefficient cheap space heaters and ugly old-fashioned radiators
Many homeowners are seeking more energy-efficient heating solutions for their homes, prompted by the rising cost of central heating, coupled with environmental concerns about gas consumption. Historically, electric heating solutions have been unattractive, with little attention paid to their physical appearance, and inefficient due to their dependence on heat storage or convection-only heating.
Trying to heat your home with electric radiators used to be a case of trial-and-error, often compromising on both comfort and style in order to save a few pounds or heat a space with no gas supply. Some retailers continue to promote a confusing array of different electric heating products, focusing on deals but leaving you, the customer, unsure about which product will actually suit your long-term requirements. At Best Electric Radiators, we want to change all that.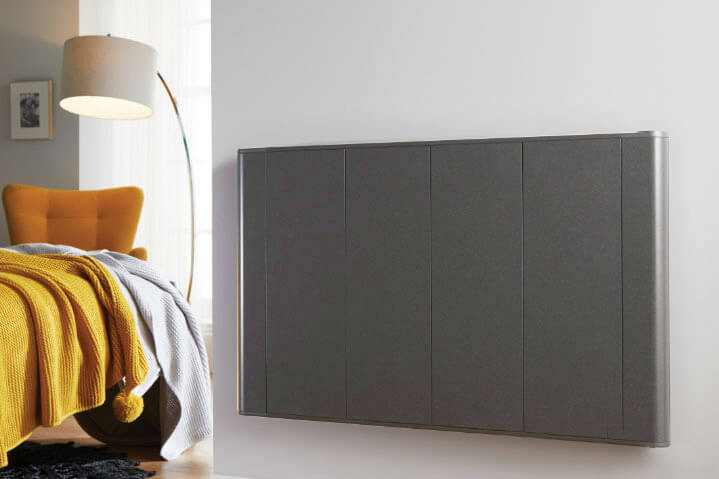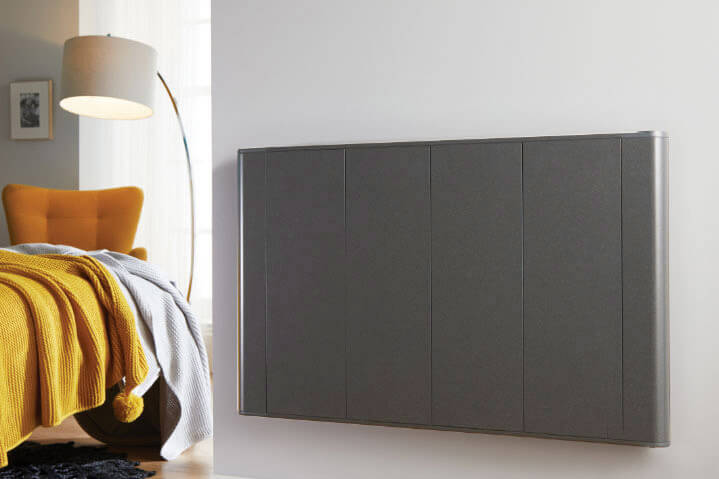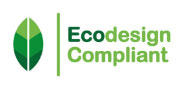 Elegant, efficient and affordable electric radiators and towel rails
Our collection of electric radiators and towel rails is small but perfectly formed. We've selected three of the best radiator designs, and two towel rails, because we believe they offer style, comfort and value for money. We'll help you decide which one is best for your space, and choose the size and colour to heat the room efficiently and complement your decor.
Our products are exclusive to Best Electric Radiators
so you won't find them with any other UK retailer.
All of our radiators are easy to install using basic DIY tools, meaning they can go from box to wall in minutes. If you get stuck, you can call us for advice – we're here seven days a week to ensure that your experience of buying from us is smooth and straightforward.
We know that our customers are an eco-conscious bunch – so are we! The electric radiators we sell are all compliant with Lot 20, meaning they incorporate an Intelligent Control System to maximise their efficiency.
Every space has different heating requirements. That's why we've created our radiator size calculator – so you can be sure how many heaters you'll need. Our radiators come in a range of sizes you can 'Mix & Match' to create the perfect coverage.
Electric Radiators: Frequently Asked Questions
Service you can trust, from people you can actually talk to
"We're proud of our reputation for offering the best advice, the best support and a truly personal service. We can help you choose the right electric radiator for your home or office, deliver it within a one hour time slot and, once it's installed (it won't take long), you'll get lifetime telephone support from our UK team."
James Halderthay Founder and owner