Comfort Control Electric Radiator
Oil filled or ceramic core
If you like the idea of a radiator which retains heat energy like a traditional oil or gas central heating system but want something that's more flexible to position and quicker to install, our Comfort Control oil or ceramic electric radiators could be just what you are looking for.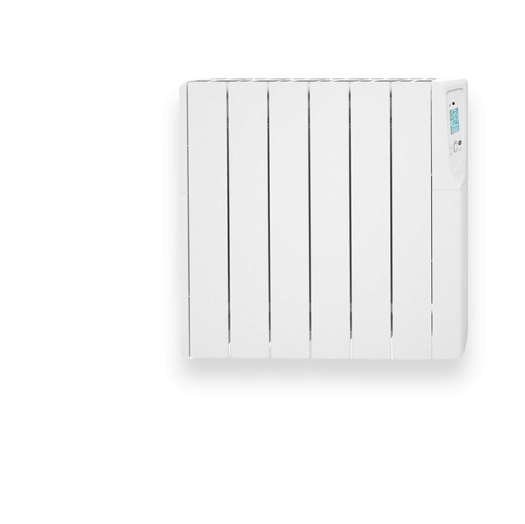 A core that retains heat long after the power is switched off
Diametric oil takes far longer to cool down, whilst ceramic, with its high level of thermal inertia, retains heat longer than both water or oil, meaning lasting heat long after the power is switched off.
Easy access controls for 24/7 programming
All digital controls are intuitive and easy to use, giving you the choice between ready to heat programmes or bespoke schedules that have been fine-tuned to your personal requirements.
Oil Filled or Ceramic Core
Available in either ceramic or diametric oil designs
Retains heat energy like a traditional oil or gas central heating system while being more flexible to position and quicker to install.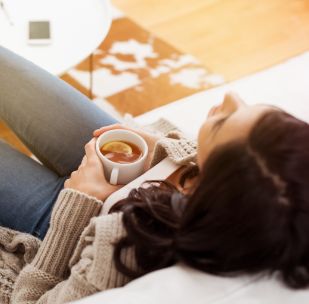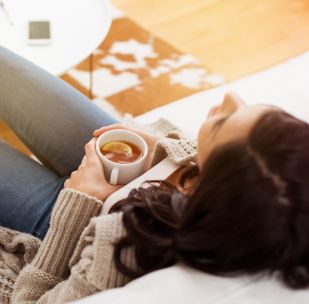 100% Silent
Total silence means you can wave goodbye to creaking, whirring or tapping sounds interrupting your sleep.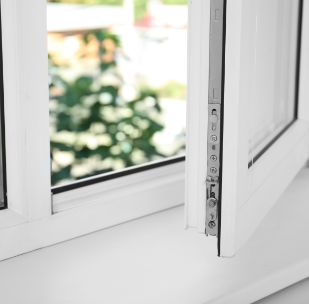 Open Window Detection
Using the latest Open Window Technology our units sense open doors and windows and immediately stop heating to prevent unnecessary energy wastage.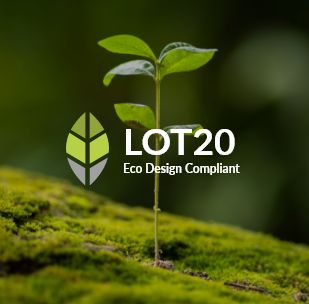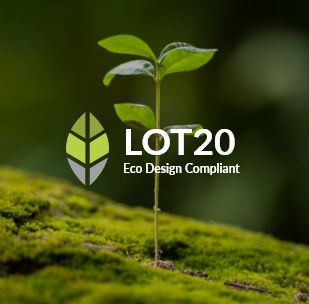 European LOT20 Compliant
All units are designed to ensure complete compliance with the European energy saving directive LOT20, and ensure only the best energy and cost efficiency.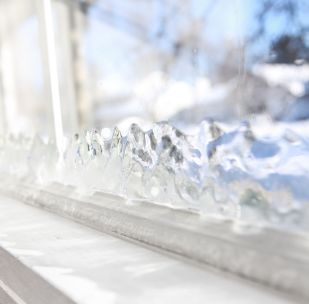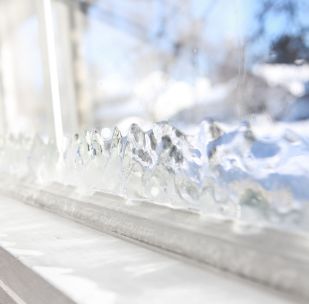 Anti-frost Mode
Our intelligent anti-frost technology ensures your temperature will never drop below 5 degrees.
Quick & Easy Installation
Simple instructions, clear templates for positioning the fixings, and available
freestanding or wall-mounted. The Comfort Control is made to be effortlessly installed so you can feel the warmth in no time.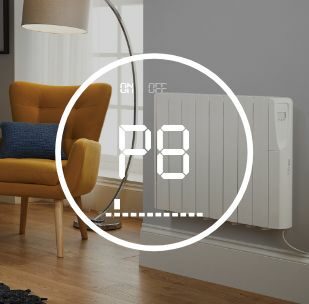 Pre-Set or Custom Programmes
Benefit from either a simple off and on function, a pre-set schedule for automatic
timed heating, or your own unique heating schedule.
Free

10-year guarantee

Our radiators are built to last, which is why we offer a full 10-year guarantee on all our products.
Free

delivery UK wide

Order before 11:00 am and your new radiator will be delivered in just 48 hours, anywhere in the UK.
Free

telephone support

From day one to year 10, our friendly expert team will help you get the most from your radiator.
Manufactured in Europe
Manufactured to the highest European standards for outstanding, long-lasting build quality.
30 Day returns
We offer a 30 day money back guarantee. Return or replace your radiator if you are not 100% happy.
What's in the box
All our electric radiators come with a  metre power cable and moulded plug, wall fixings and positioning templates, screws and wall plugs. They also come with a guarantee that if you need a little help or advice, one of our experts will talk you through every step of the process.
1 metre power cable
and moulded plug
Screws & Wall Plugs
Positioning Templates
Wall Fixings
Delivery Information
Free 48-hour UK Delivery
Order before 11am Monday to Friday and get your radiators within 48hours, absolutely FREE.
24-hour Delivery – £7.50
Order before 11am Monday to Friday and get your radiators the next day for just £7.50.
For full delivery information click here.
Warranty Information
All our electric radiators include a 2-year manufacturer's warranty on all electrical components and a 10-year manufacturer's warranty on the radiator body.
For more details click here.
Ideal heating solution for...
Living Rooms | Dining Rooms | Bedrooms | Kitchens | Conservatories | Extensions | Lofts/Attics | Renovations | New Builds | Offices and Commercial Premises | Hallways | Full Central Heating Replacements | Ideal Replacement For Storage Heaters
We're known for our warmth
Buying new radiators is a big decision that requires expert guidance. We're proud of our customer service, but you don't have to take our word for it; we've got 5/5 stars on Trustpilot, making us the top-rated company for electric radiators!
Calculate Your Radiator Size
Compare Comfort Control Electric Radiator Sizes
Radiator
Room Sizes
High/New Insulation
Low/Old Insulation
Dimensions
Width
Height
Depth
Weight
See All Comfort Control Features
Energy Saving
Maximum Energy Efficiency

We've combined the latest intelligent heat management technology with high grade materials to provide heat quickly and efficiently, optimising the amount of heat produced for every unit of electricity and ensuring maximum cost savings.

Instant Heat

The high heat conductivity of the aluminium body allows for fast and evenly distributed radiant heat.

Intelligent Temperature Control System

Our Intelligent Temperature Control system continually monitors room temperature and calculates the exact amount of power needed, helping to saving you money.

Precision Temperature Sensor

Precision thermostatic temperature sensor accurate to 0.1C monitors the slightest temperature change and responds accordingly.

Open Window Detection

Open Window Technology senses open doors and windows to prevent even the slightest energy wastage.

European LOT20 Compliant

All units are fully compliant with the European energy saving directive LOT20, ensuring they're as energy efficient and cost effective as possible.

Blended Heat Deliver

Instant and evenly distributed heat, thanks to a combination of convection and radiant heat.

True Radiant Mode

Simply set the time and temperature you want and True Radiant Mode will anticipate how long is needed to heat the room up by the set time, ensuring you have the right temperature at the right time.
Design & Build
5 Size Options 750w to 1800w

A perfect fit for any room, regardless of the space available to you.

Quick Access Side Panel

EU Manufactured

Our units are professionally crafted in Europe by industry leading manufacturers to the highest European standards.

Wall discolouration Protection

Directional air vents protect your wall from any discolouration by ensuring all heat is filtered away from your walls.

Wall Mounted or Freestanding

Can be easily mounted on to any wall or placed free-standing with optional leg supports.

High Quality Aluminium Body

Lightweight, durable and the best material choice for improved conductivity.

100% Silent

100% silent operation makes it suitable for every room in the house.
Usability
Pre-set or custom programmes

Choose between handy pre-set options or create your own personally customised programme.

Anti-frost mode

Intelligent anti-frost technology automatically prevents temperatures falling below 5 degrees.

Unlimited daily settings

Unlike other radiators with limited programme choices, our units offer unlimited settings through day and night, so your heating is always to your unique liking.

Longlife timer battery

Long-life battery protects timer and programme settings if mains power is switched off or if there is a power cut.

Quick and easy installation

Expect quick and easy installation, using detachable 1m power cable, wall brackets and fixing template.

Protection from overheating

Safety cut out protects the system from overheating.

Quick glance energy meter

Quick glance energy meter provides accurate power consumption figures.

Baby Care function

Baby-care function automatically controls and limits the surface temperature.