With the government committing to its Net Zero Strategy, it's crucial that we all do our part to be more energy-efficient and reduce our impact on the environment. If you're looking for a better way to heat your home, electric heating could be the solution.
Why energy efficient heating?
How Best Electric Radiators helps you become energy efficient
Electric radiators, towel rails and water heaters save you money and are better for the environment than gas or oil central heating.
Now you really can have an energy-efficient home without creating any emissions that contribute to pollution in the air.
With our wall-mounted electric radiators, towel rails and electric heaters, you can heat your home without polluting the environment. And we don't expect you to compromise on style.
Our modern designs are available in a range of styles and colours, allowing you to achieve the aesthetic you desire in every room of your home.
Best Electric Radiators puts you in charge of your home heating so you can enjoy lower bills and cleaner air.
All of our products comply with Lot 20, an EU directive that makes heating products more efficient.
That means our electric radiators, towel rails and heaters use less energy over their life span, are cheaper to use, and include specific features to help you schedule, control and better manage your home heating.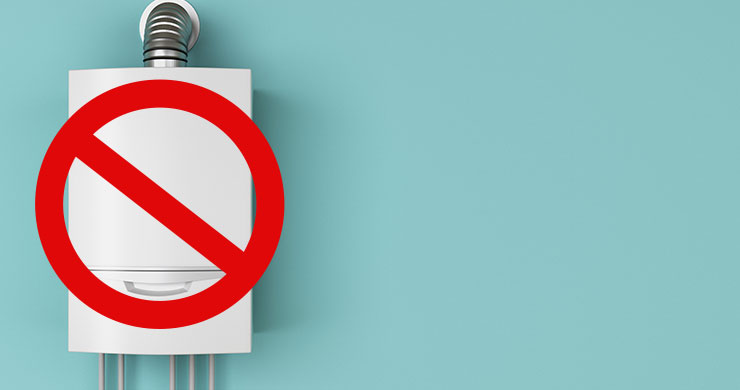 The UK government outlined a target in 2019 to reach
Read More >
Shop our energy efficient products