Ariston Electric Water Heater
Velis Evo is a compact water heater, boasting an ultra slim design achieved through Ariston's innovative twin tank technology. With its dual 1.5kW power supply*, the unit provides up to 16% more hot water availability compared to an equivalent capacity standard electric water heater.
Product Overview
The perfect blend of comfort and design. Boasting an ultra slim (27cm depth) twin tank design for up to 16% more hot water availability, these technologically advanced, slimline products have a best in class ErP rating and are available in capacities of 45 and 80 litres.
Key Features
Ultra slimline design – only 27cm Deep
Twin Tank Technology
Fast Reheat Times – Shower ready in 50 mins
Shower ready alerts on screen
Smart LED Touchscreen Display
Eco Evo Function
Anti legionella & ABS Safety System
5 Year Warranty
Titanium Enamelled Tank
Best in Class ErP rating
Extremely Energy Saving
Ultra slimline design - only 27cm Deep
Space-saving dimensions for easy fitting in tight places
At only 27cm deep, the Velis Evo's ultra-slimline design means it fits perfectly into small places so you can make the most of the space you have available.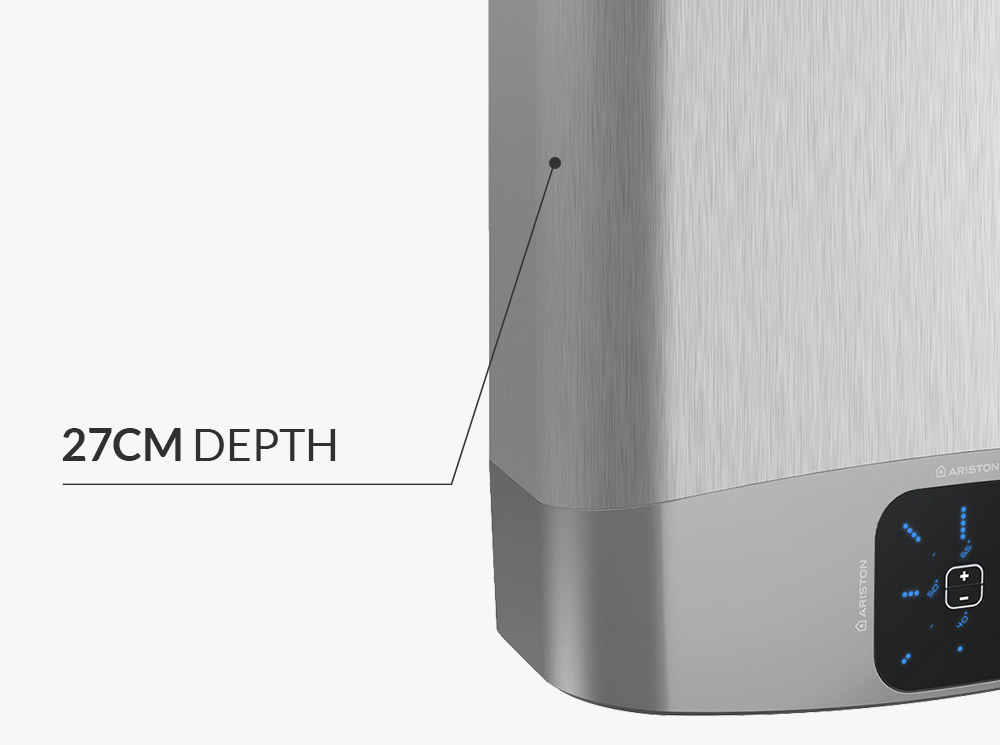 Unique design gives up to 16% more hot water
Get ready to experience the UK's first twin tank water heater – offering up to 16% more hot water, heated evenly throughout, whilst keeping the same space-saving tank design.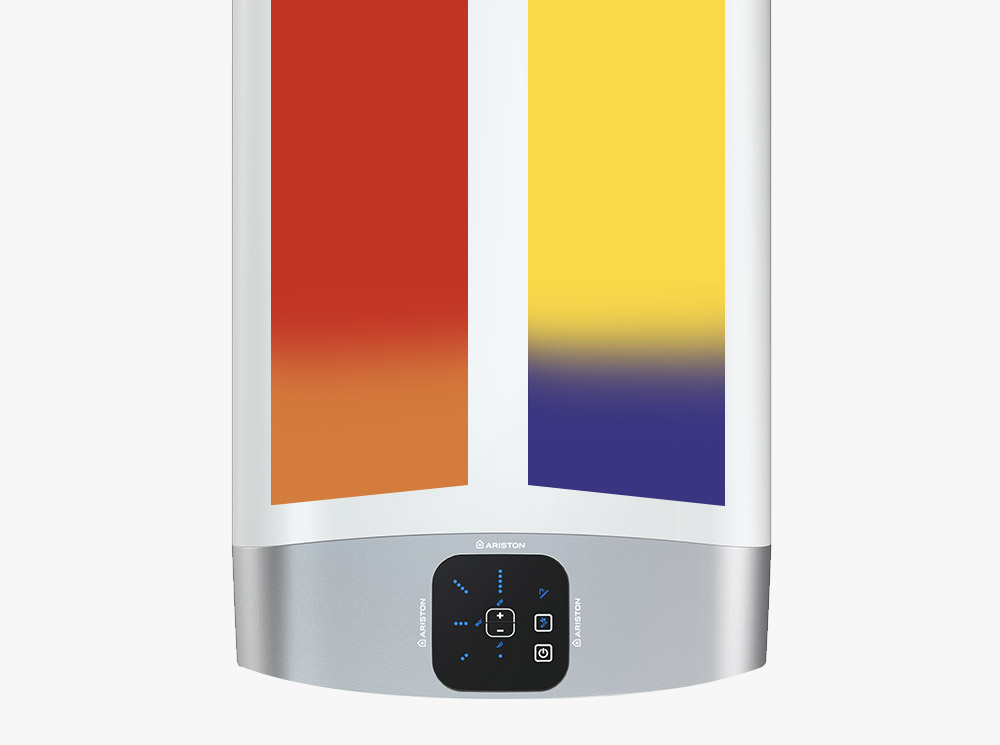 Fast Reheat Times - Shower ready in 50 mins
Hot, shower-ready water in just 50 minutes
Hate long wait times for hot water? With its fast reheat times, If you run out of hot water you can be shower ready in just 50 minutes.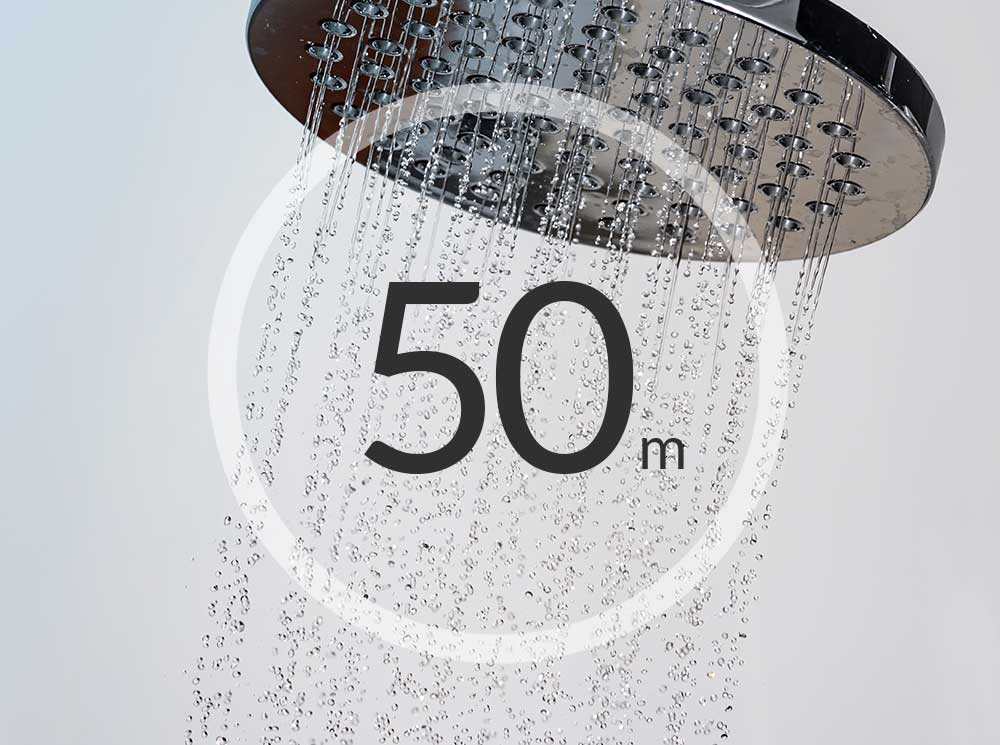 Shower ready alerts on screen
Get instant on-screen alerts when your hot water is ready
With its clear on-screen alerts, the Velis Evo tells you as soon as your hot water is ready – so you can get on with others things while it prepares your perfect shower.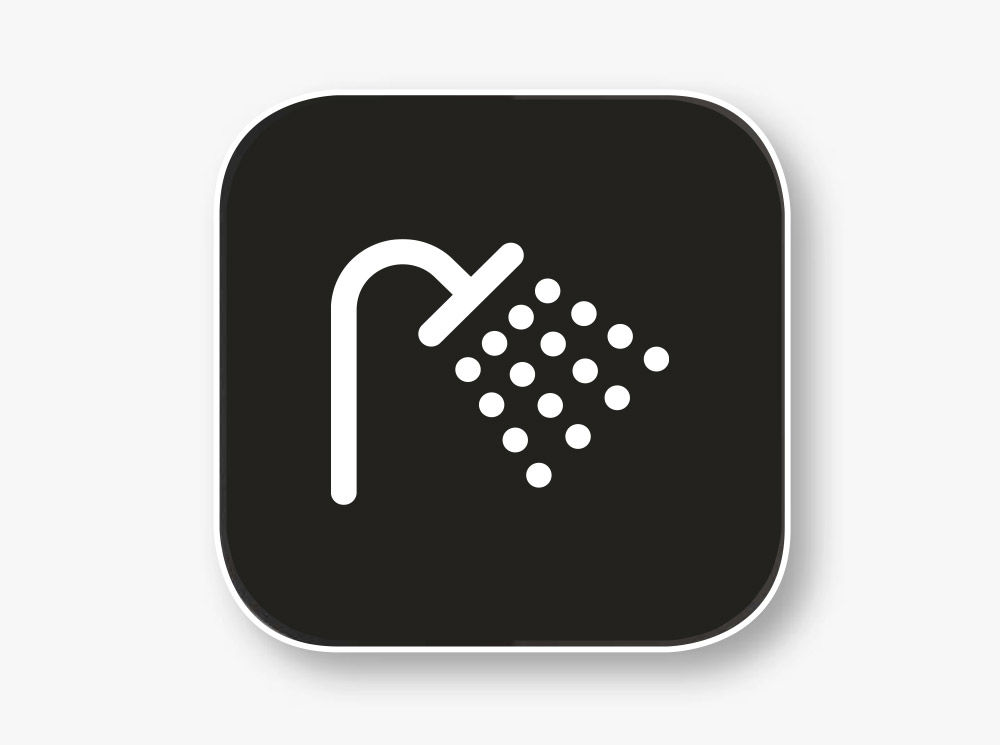 Smart LED Touchscreen Display
Simple touchscreen gives total control
The Velis Evo's state-of-the-art LED touchscreen puts you in control of your water temperature and heating mode. You'll diagnose error codes easily, and always know exactly how much water is available.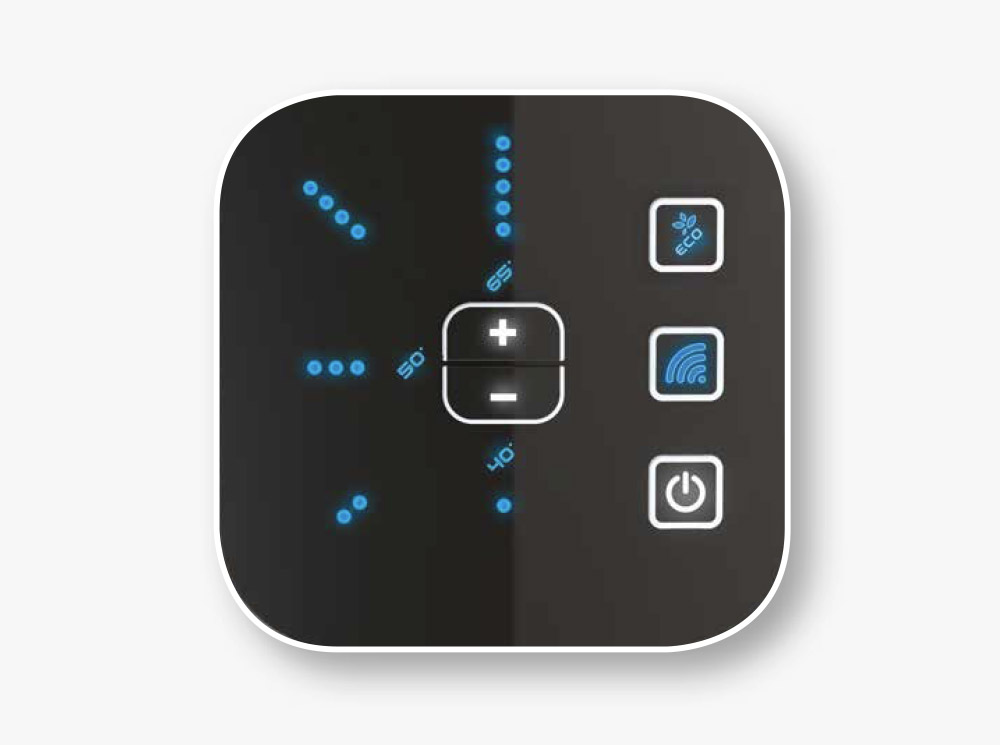 Save up to 14% on your energy bill
Our unique Eco Evo smart functionality remembers your routine, so you can enjoy hot water on demand and great savings on your energy bills, knowing you're complying with top energy-efficiency standards.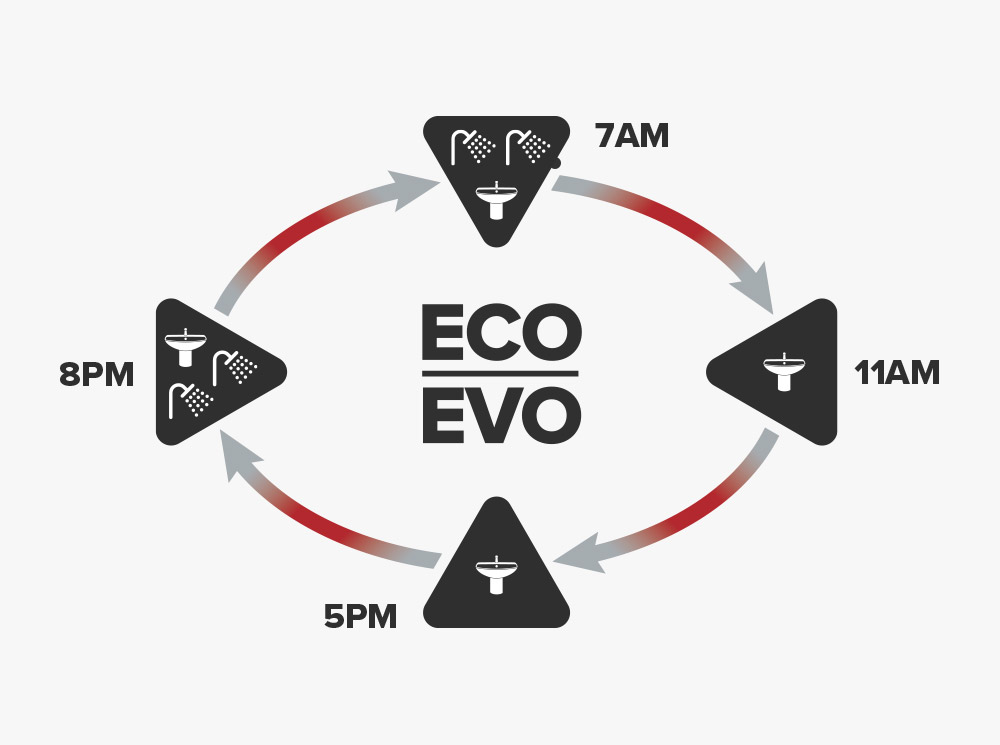 Great cost savings and reduced polluting emissions
Now you can save money and the environment, safe in the knowledge that your water heater has a high Energy Saving classification – safe, cost-effective and green.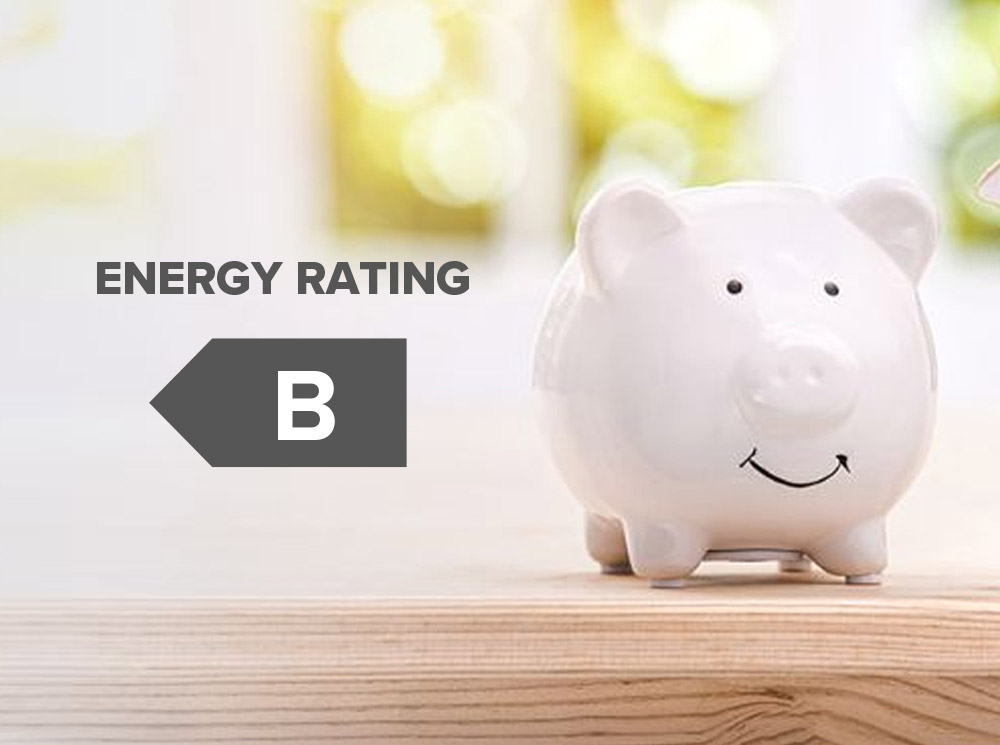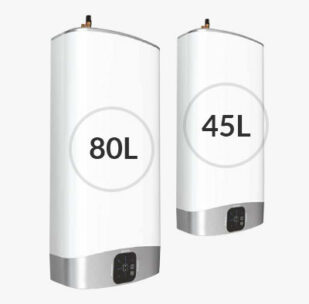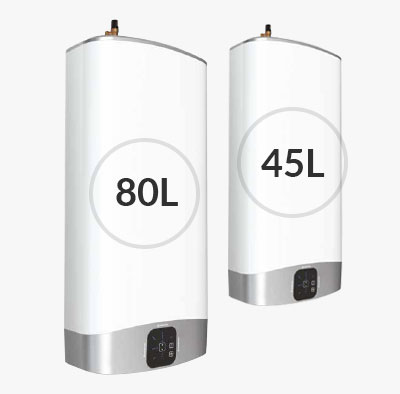 Different size options
Available in both 45 and 80 litre models, you're guaranteed to find the perfect electric water heater to suit you and your family's need.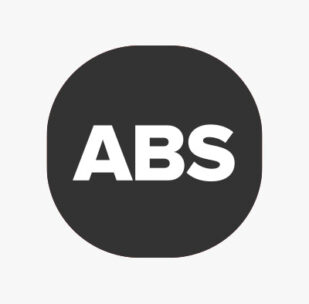 Anti-legionella & ABS Safety System
We know that safety is the top priority when it comes to your family – so rest assured that this range comes with an industry-leading ABS safety system to protect against freezing and dry-heating, plus automatic anti-legionella protection.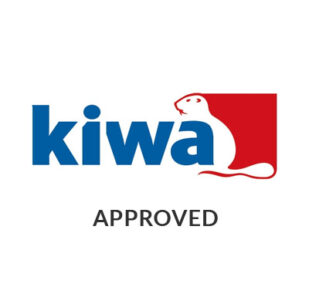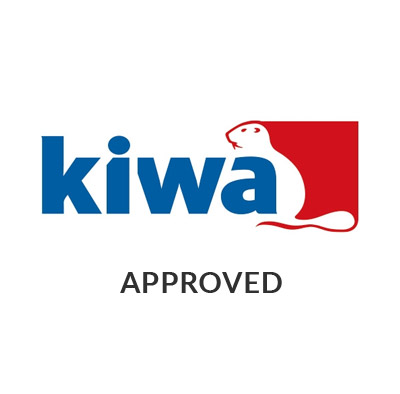 Kiwa Approved
When you install a water heater from Best Electric Radiators, you know that you're meeting all required WRSA and KIWA water safety regulations.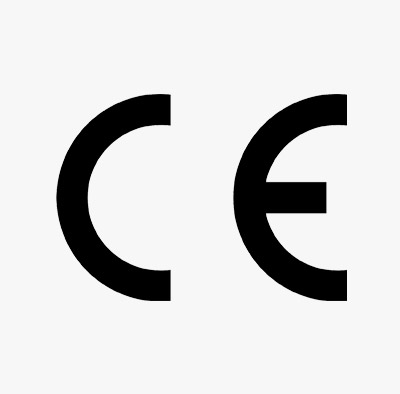 CE Marking
Complies fully with European safety and retail legislation.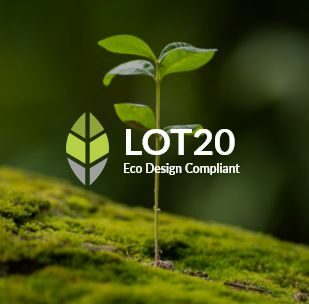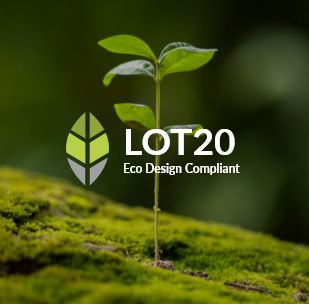 Ecodesign Compliant
All units meet the required Ecodesign energy-performance and environmental criteria, so you can enjoy great cost savings and peace of mind when it comes to safety and the environment.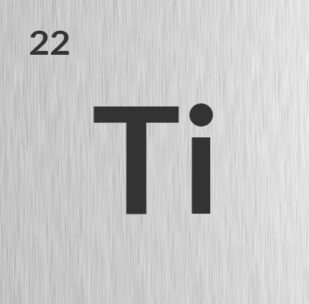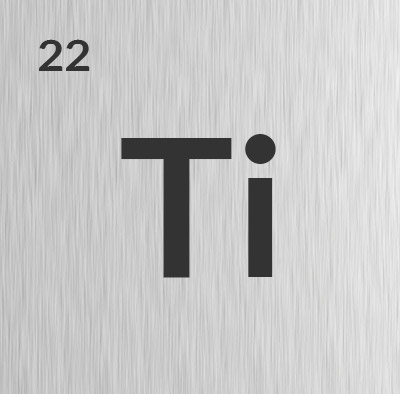 Titanium Enamelled Tank
Engineered from super-strong Titanium metal, the tank offers unbeatable durability and an extended product lifespan for years of worry-free operation.
Free

10-year guarantee

Our radiators are built to last, which is why we offer a full 10-year guarantee on all our products.
Free

delivery UK wide

Order before 11:00 am and your new radiator will be delivered in just 48 hours, anywhere in the UK.
Top rated

phone support

From day one to year 10, our friendly expert team will help you get the most from your radiator.
Manufactured in
Europe
Manufactured to the highest European standards for outstanding, long-lasting build quality.
30 Day

returns

We offer a 30 day money back guarantee. Return or replace your radiator if you are not 100% happy.
We're known for our warmth
Buying new radiators is a big decision that requires expert guidance. We're proud of our customer service, but you don't have to take our word for it; we've got 5/5 stars on Trustpilot, making us the top-rated company for electric radiators!
See All Ariston Electric Water Heater Features
Energy Saving
Eco Evo Function

Ecodesign Compliant

Extremely Energy Saving

Best in Class ErP rating

Twin Tank Technology
Design & Build
Ultra slimline design – only 27cm Deep

5 Year Warranty

Anti legionella & ABS Safety System

CE Marking

Different size options

Kiwa Approved

Titanium Enamelled Tank
Usability
Smart LED Touchscreen Display

Shower ready alerts on screen

Fast Reheat Times – Shower ready in 50 mins